Large companies rely on a number of different software applications—integrated across various departments—that provide them with critical business services. The benefits of such software are immense and they've helped streamline processes, improve communications between stakeholders, and allowed for increasingly robust data collection.
In this blog, we take a look at 4 benefits businesses have to gain from enterprise application integration.
Understanding Enterprise Application Integration
The primary function of enterprise application integration (EAI for short) is to bridge the gap between different departmental software. It provides a user-friendly interface to better manage data flow and share it across multiple applications. Optimal use of EAI allows businesses to reap the complete benefits of their software investments.
The majority of companies use the following types of software that are ideal for integration:
Enterprise Resource Planning
E-commerce optimization
Human resource data
Business analytics and intelligence
Customer relationship management
Supply chain management
Benefits of Enterprise Application Integration:
Improved Information Sharing
Enterprise application integration acts as a bridge through which information flows between different software within and from outside the IT infrastructure. It eliminates redundancies, creates data storages, and consolidates data collection. EAI act as the single entry point for data access throughout multiple departments, which reduces time wasted searching for information and ensures that the data is up-to-date.
Creates Flexibility within the IT Infrastructure
The integration of different software enables an organization to easily respond to growing consumer expectations. It also removes the need for employees to go through the steep learning curve of properly utilizing a new application. Enterprise Application Integration removes hurdles and leads to streamlined businesses processes that combine the functionality and information of multiple applications into a single, user-friendly interface.
Automates the Work Flow
EAI streamlines multiple processes which handle activity or data from different software applications. For instance, the marketing platform can be integrated with the CRM data to send emails to customers on the basis of previous behavior and demographics. The results can then be analyzed and inputted into the company's ERP system to determine which areas are most suitable for investment.
Increases Agility
Perhaps the biggest benefit any business stands to gain from enterprise application integration is the ability to identify and capitalize on opportunities faster than the competition. It grants companies an insight into disruptions within the supply chain, reputation management issues, and shifts in the market.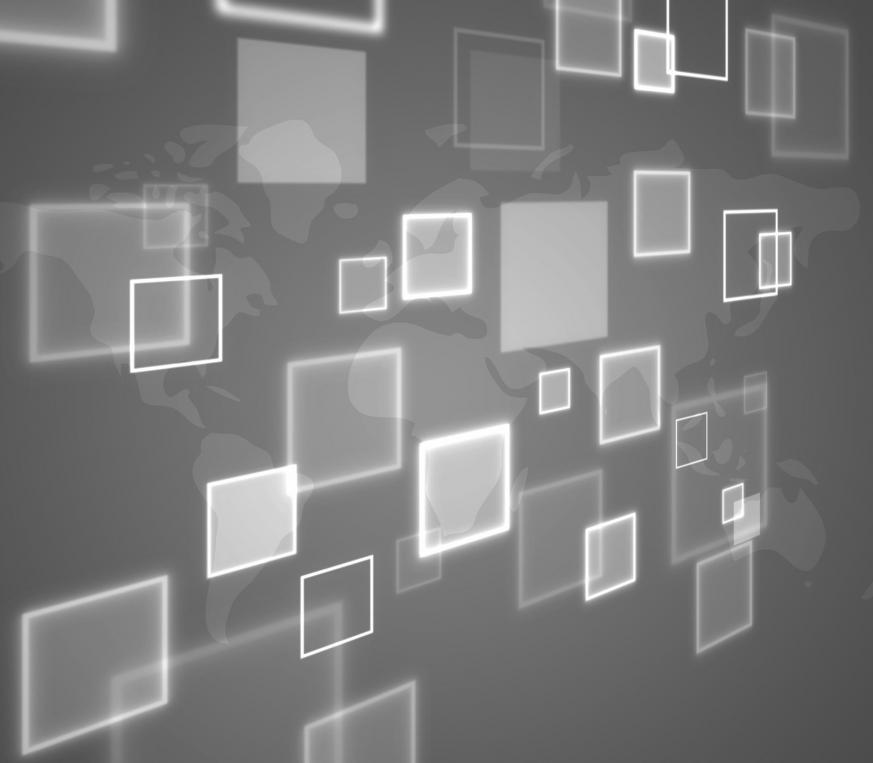 Enterprise Application Integration enables businesses to unlock their software's full potential and outperform their competitors. Our enterprise application deployment services will enhance your business operations and allow you to overcome delays and within the organization. Contact us today.