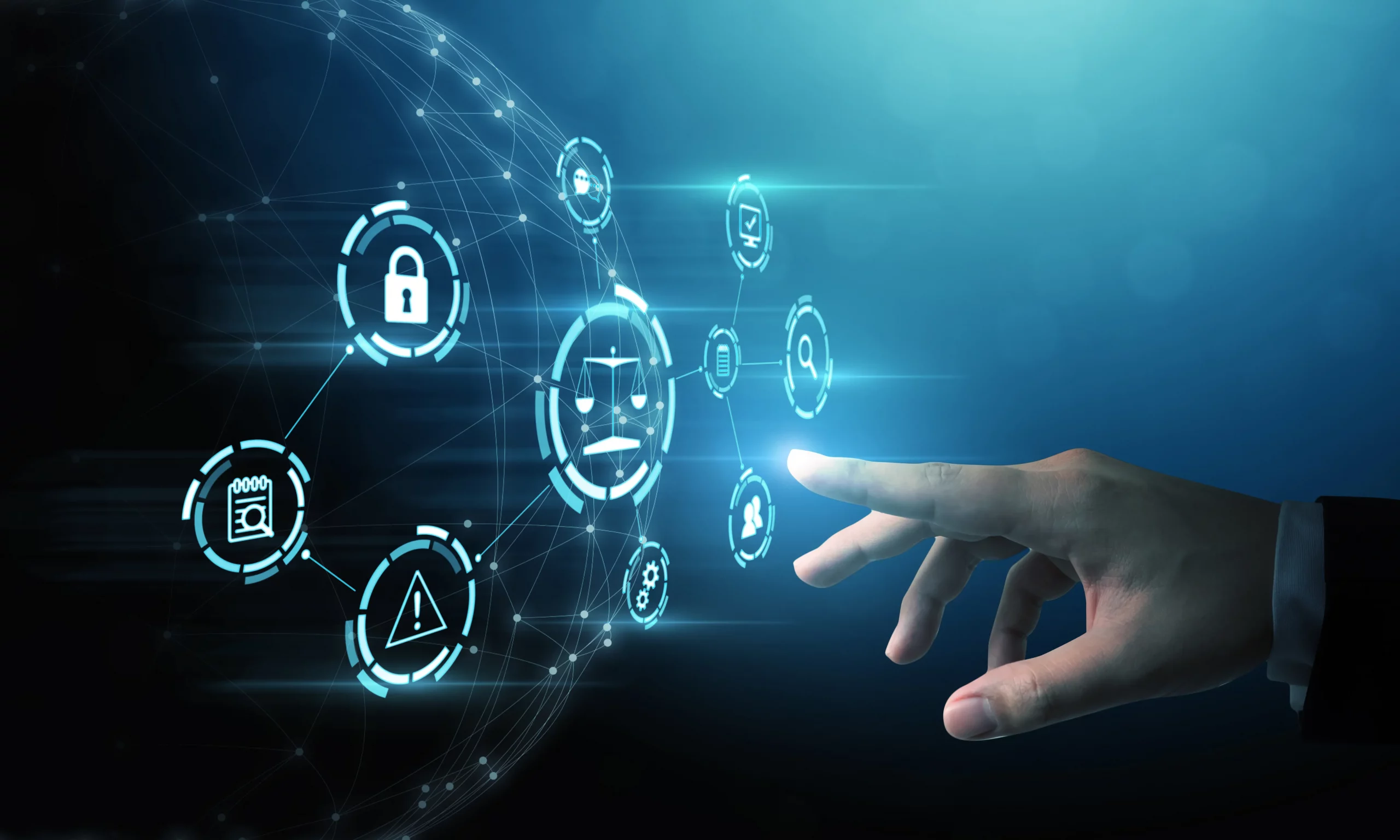 DATA COMPLIANCE TOOL
Data Compliance Tool (DCT) is a unique platform that enables and facilitates the interaction between a central entity (CE) and the various independent entities (IE) to setup the required data exchange going through multiple steps and processes in a digital and automated manner.
DESIGNATE TEAM

DETERMINE GOVERNANCE

INVENTORY DATA

PRIORITIZE DATA

CLASSIFY DATA

PREPARED DATA RELEASE PLAN

COMPLETE DATA CATALOGUING

INGEST DATA ON PLATFORM

MAINTAIN DATA
ENGAGEMENT AS A SERVICE PLATFORM DATA MONETIZATION
A B2B External Data Monetization platform that enables enterprises to leverage their data to the advantage of their enterprise customers and offer them B2C customer engagements through multiple channels and devices.
FEATURES
Monetize your data

Increase profitability

Optimize marketing spent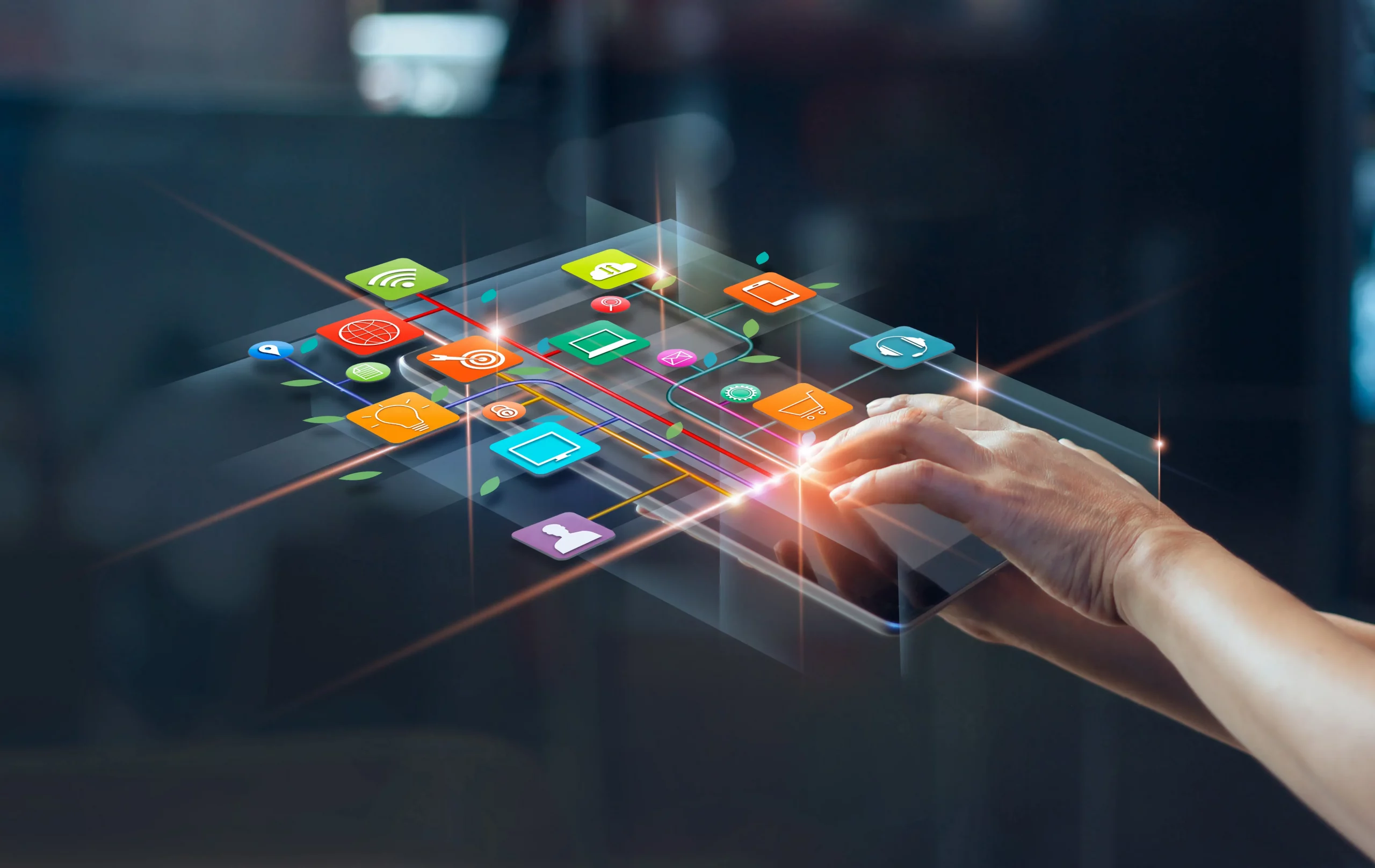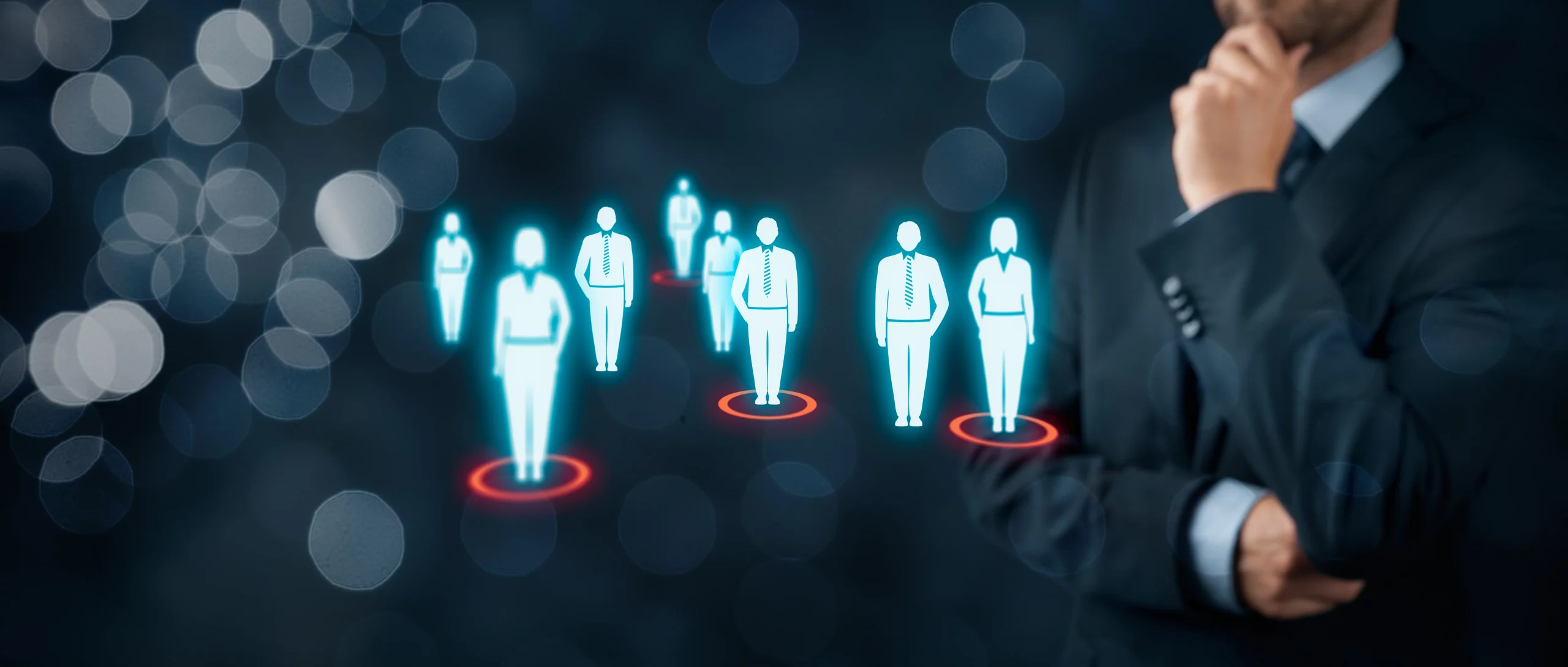 CUSTOMER SEGMENTATION TOOL
The segmentation engine provides an effective, yet flexible, way to segment the different customers, thus enabling personalized offers, rates of services and marketing campaigns.
Segmentation criteria