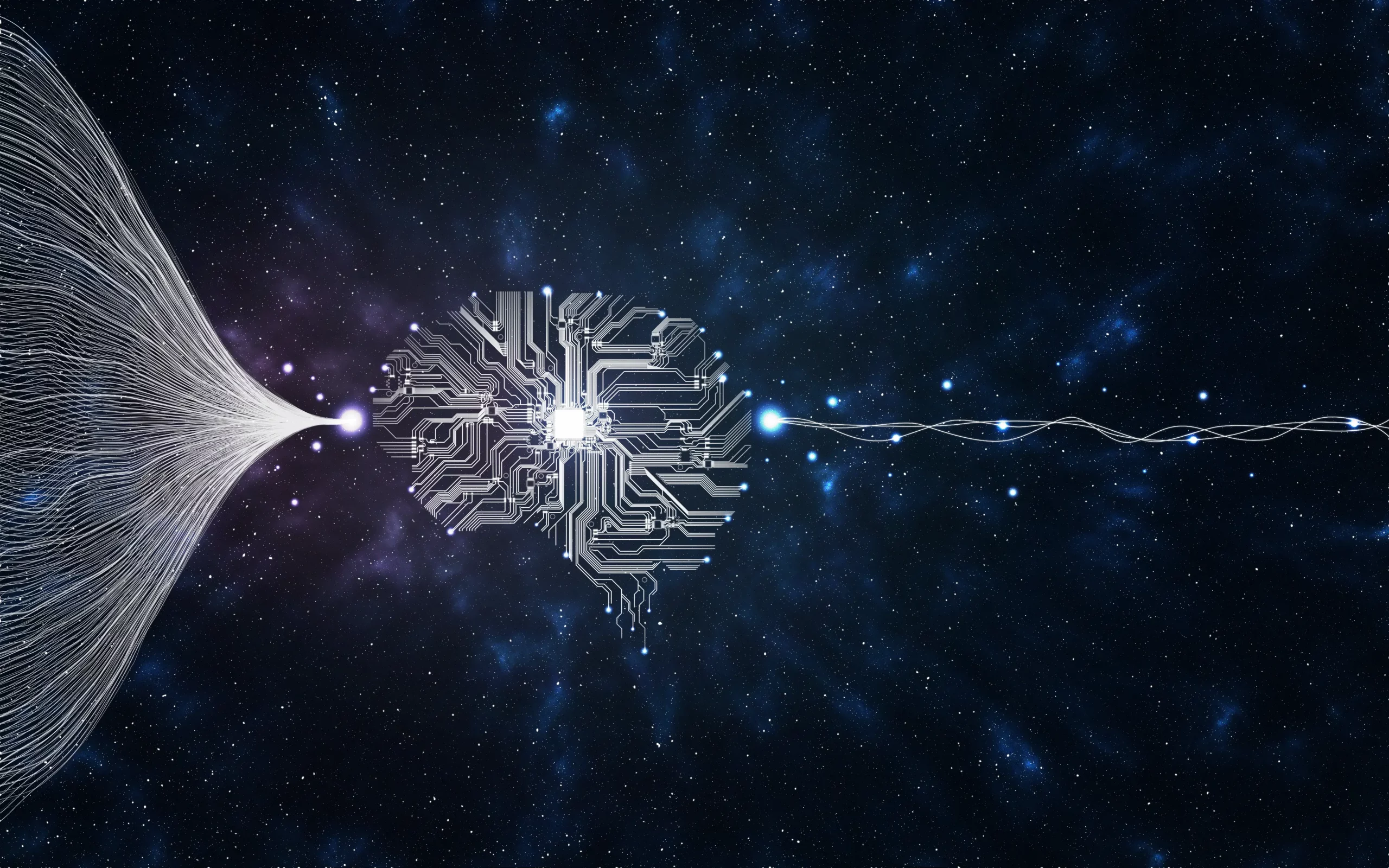 Since 2019, 83% of businesses have spent more each year on AI and machine learning.
The use of artificial intelligence (AI) solutions can improve business results while cutting costs. In terms of investments in machine learning, AI is at the forefront of many organizations' priority lists.
BBI provides AI services and solutions that optimize smart data insights to improve all aspects of your business: user journey management, branding campaigns, marketing, and revenue. Our trusted, no-code app builder AI solutions include AutoML, MLOps, and Decision Intelligence (DI).
AutoML enables Machine Learning to be accessible to non-ML users by providing tools and techniques. MLOps streamlines the quality control process, facilitates stronger communication and collaboration, and improves overall performance by automating the distribution of ML modes in huge production systems. DI solutions improve business efficiency by optimizing every department.
FEATURED Technology Partner