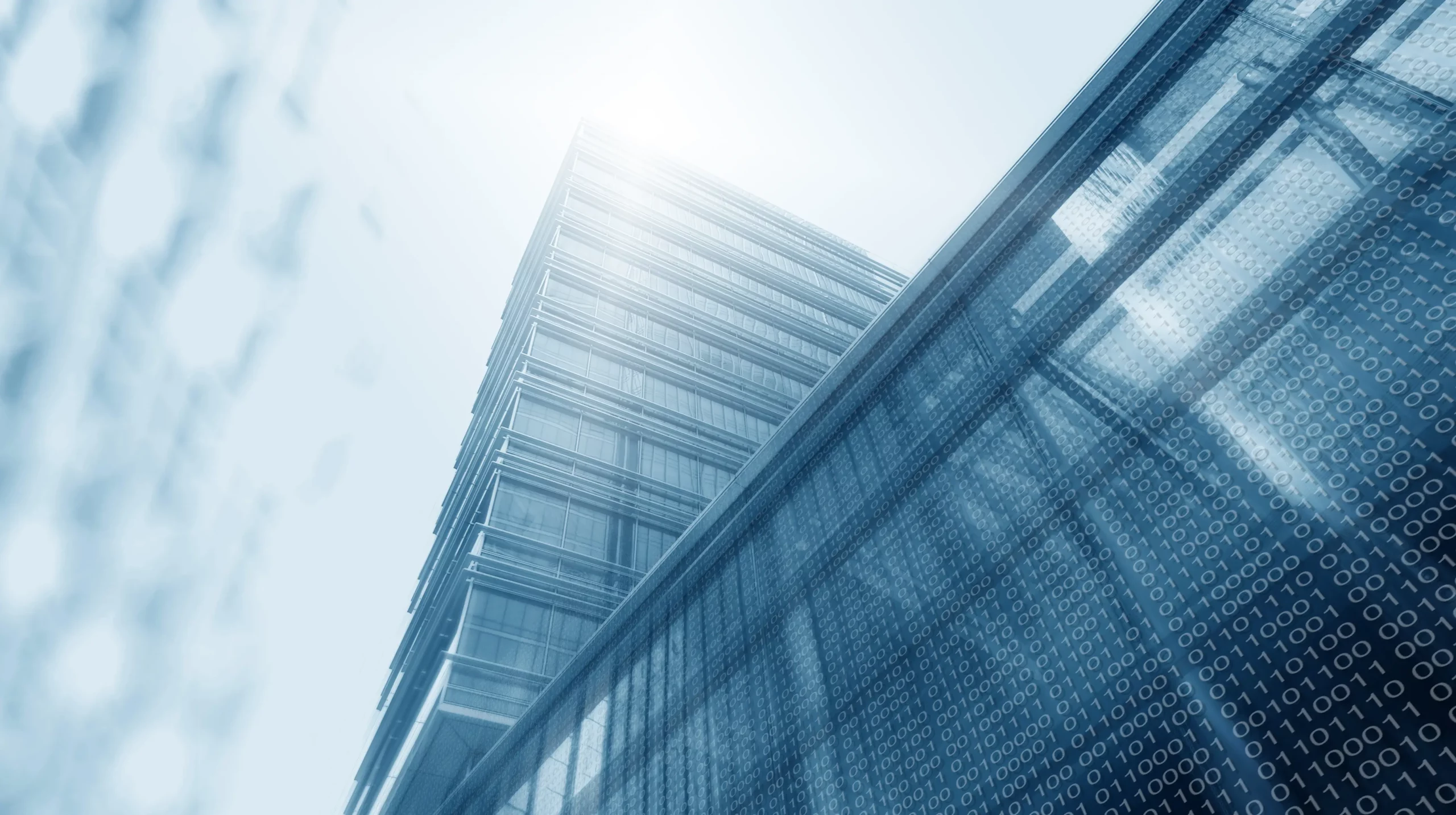 The Enterprise Data Management market was $62.3 billion in 2018 and is projected to reach $126.9 billion by 2026.
Data may be the fuel that keeps businesses running, but without an enterprise data management (EDM) framework, companies can't use it to its fullest.
Clearly, there is a pressing need to make data more accessible and relevant. Companies need data to make informed decisions, improve efficiency, and set the direction of the business. That means data must be regulated, converted into useable forms, and stored securely.
BBI provides an end-to-end Enterprise Data Management solutions to ensure that reliable data is distributed to all users across the enterprise. Master data management, enterprise data catalog, data governance, data quality, and data privacy are among the services and solutions available.